Welcome to New Cheltenham Community Centre!
NCCC exists to for the local Community - be it your local Pre-School , a Birthday party, fitness group or Church - we are here to serve.
The Centre has recently undergone a period of refurbishment, the Hall has been repainted and new Curtains hung. The Kitchen also has a new Oven, Hob and Fridge installed.
Providing full Kitchen facilities, one Hall and separate Male/Female Toilets, along with tables and chairs for your use - why not use us for your next event!
Located at the entrance to Southey Park and with a large Car Park to the side, we are committed to enriching the Community for all users.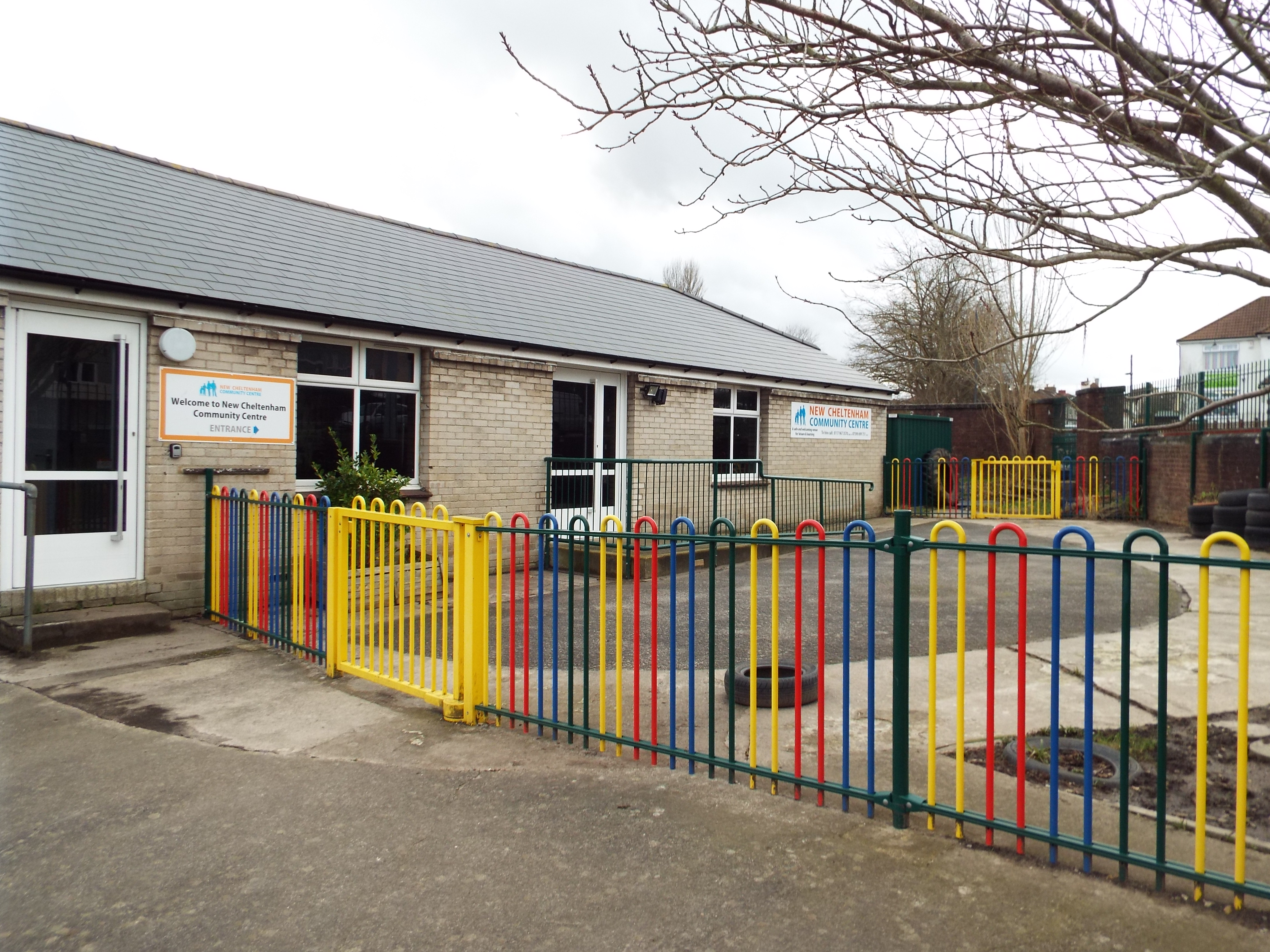 Serving the Kingswood Area...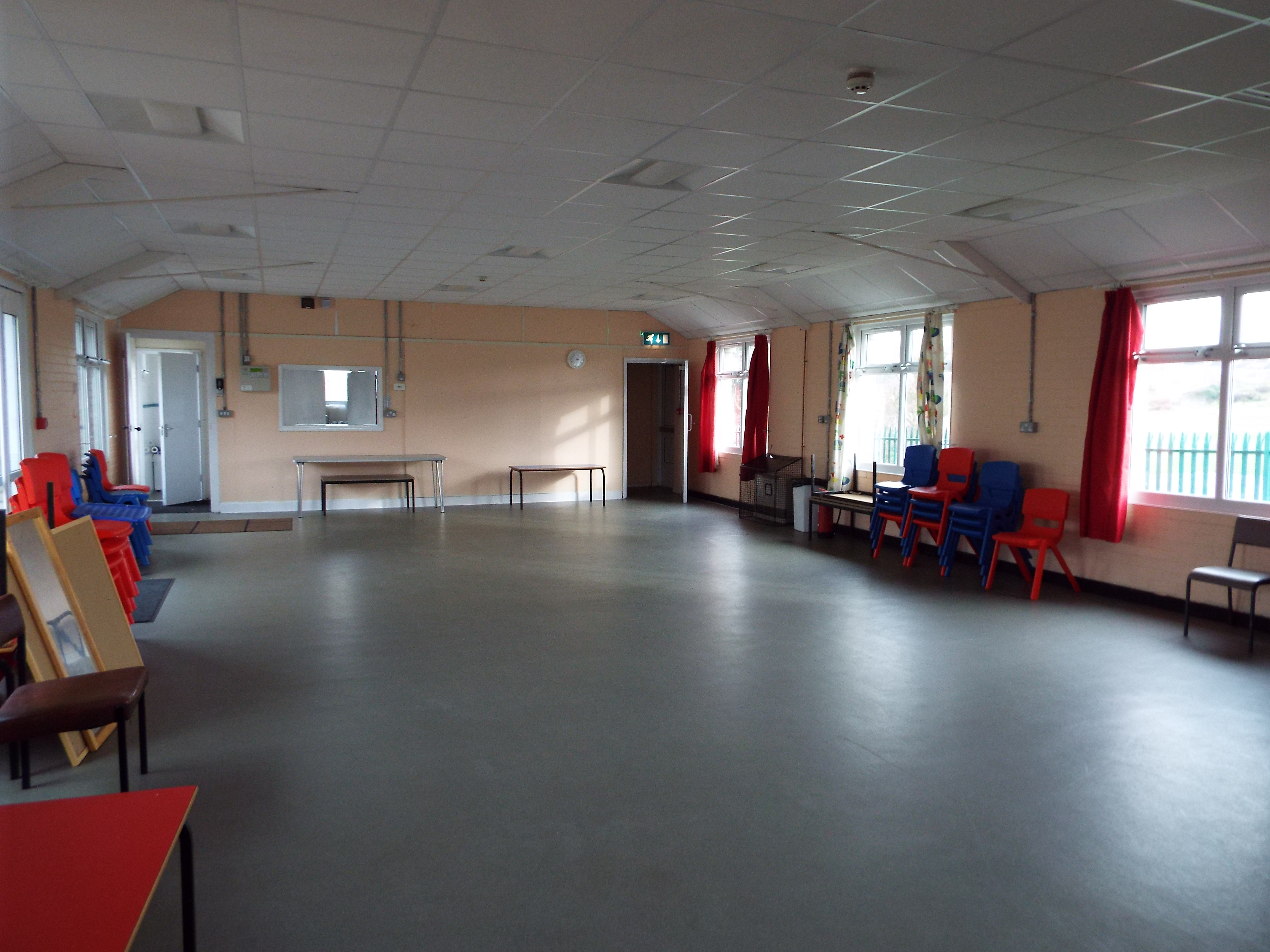 providing a hall for hire...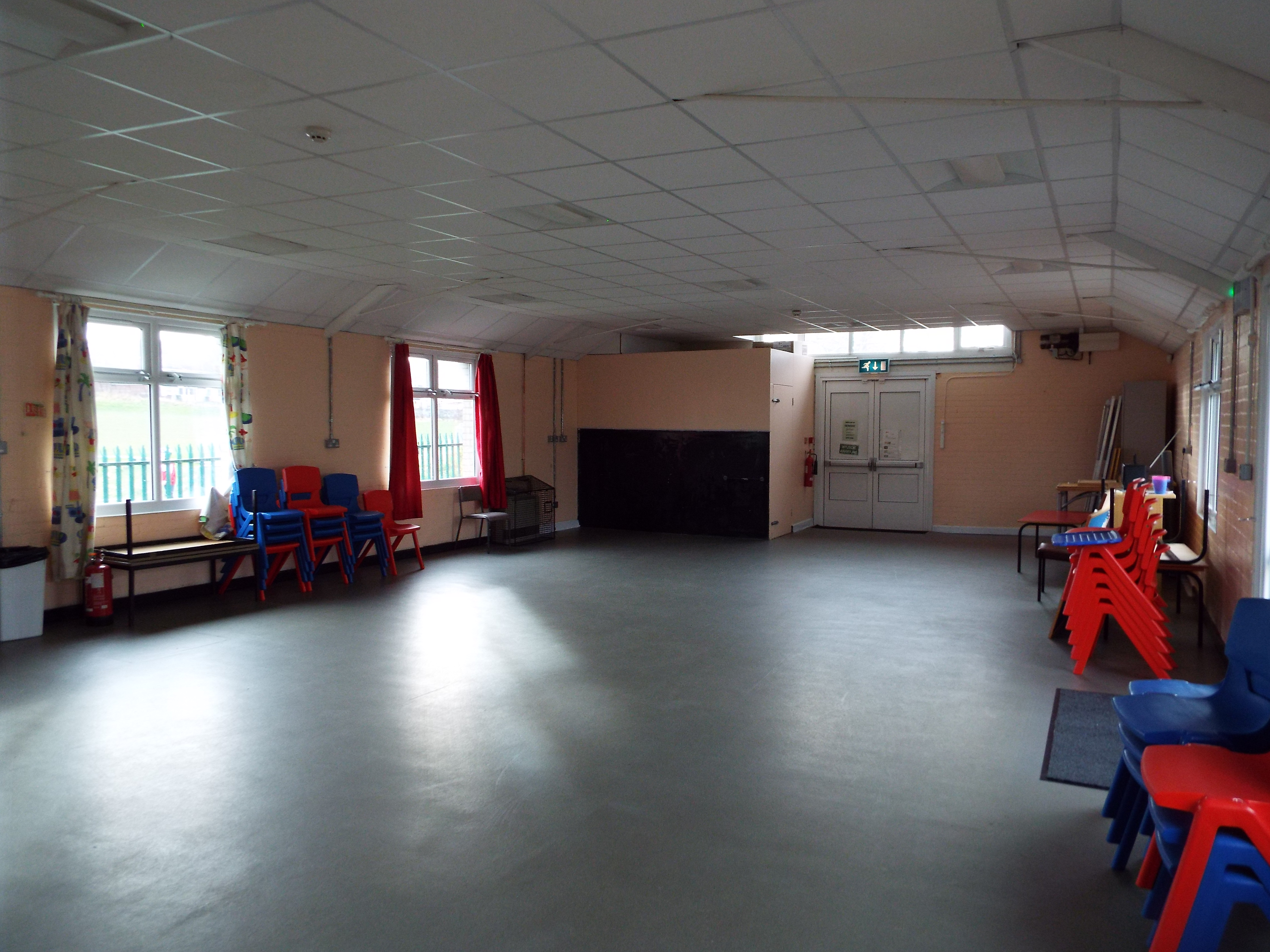 To the local community...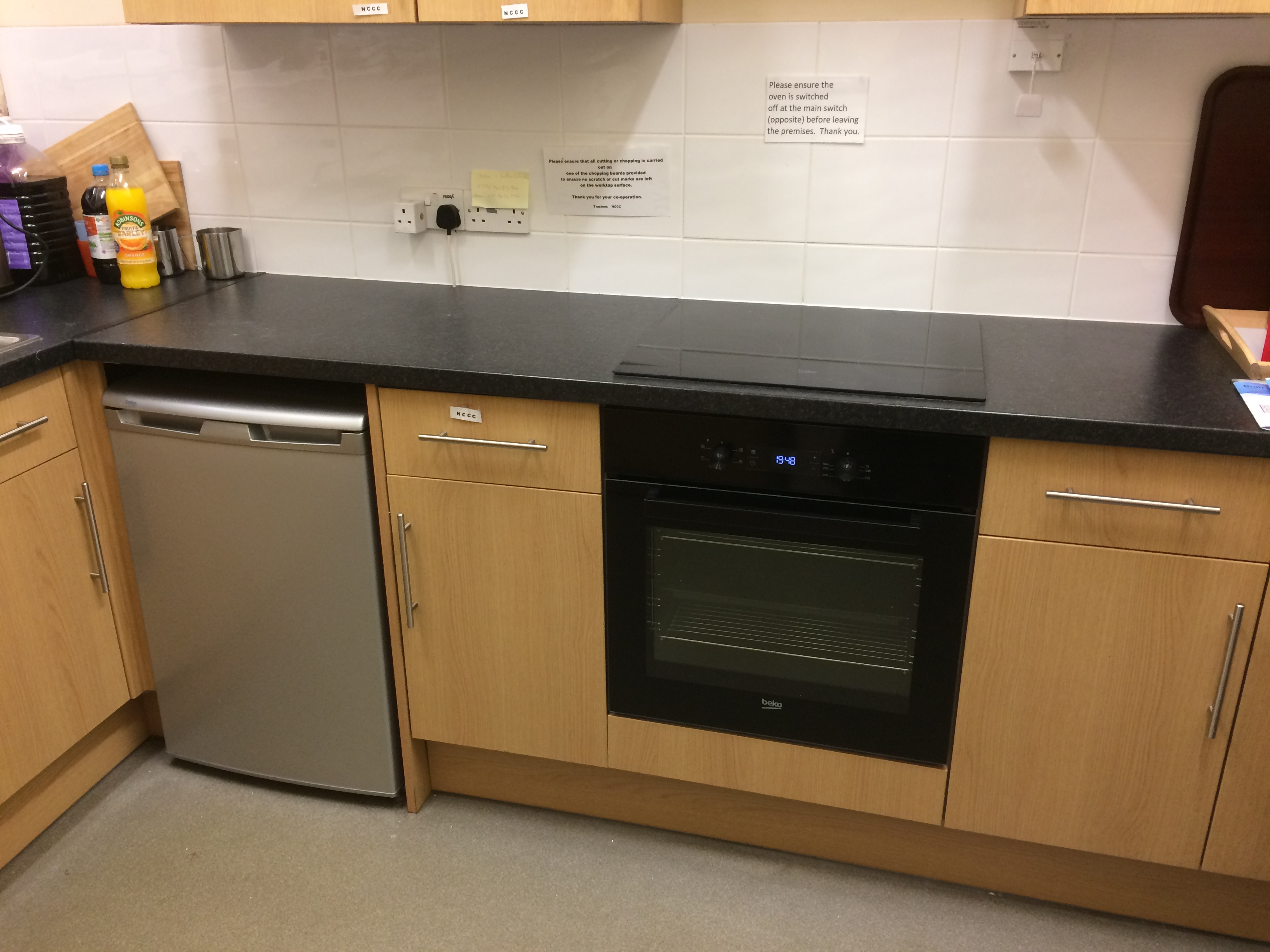 To people like you...
Booking Rates
| Type | Single Use | Regular Booking |
| --- | --- | --- |
| Charities/Not for Profit | £13.00/hr | £11.00/hr |
| Commercial/Private | £17.00/hr | £15.50/hr |
Charities/Not for Profit
Single Use (£13.00/hr)
Regular Booking (£11.00/hr)
Commercial/Private
Single Use (£17.00/hr)
Regular Booking (£15.50/hr)